Click above on Actors'Videos 1
Lena Harris On-Camera Workshop
NEWS UPDATE
~
Clifton Davis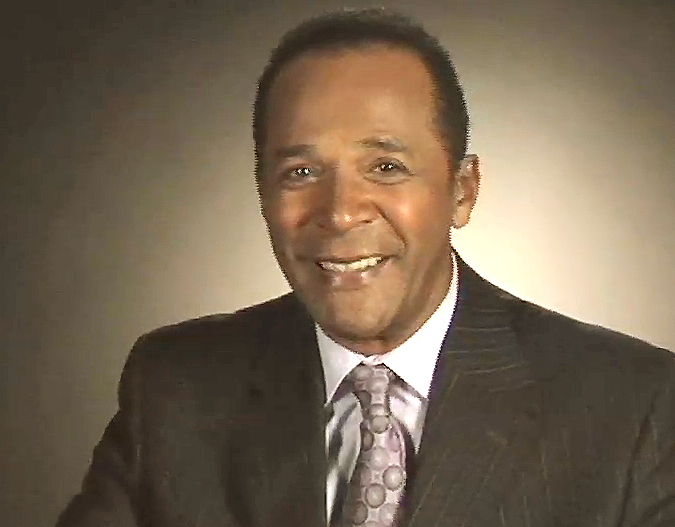 Check out the Healthy Diet commercial that I recently directed for Clifton Davis
which is currently on the Lena Harris Production section on my website.
Clifton Davis received a Grammy nomination for his hit composition,
"Never Can Say Goodbye."
Davis also received a Tony Award nomination along with the late - great actor,
Raul Julia for Best Actor in a Musical as one of the stars of Broadway's
Tony Award-winning hit musical "Two Gentlemen of Verona."
Clifton Davis imdb:
http://www.imdb.com/name/nm0204389/
~
Congratulations Sean King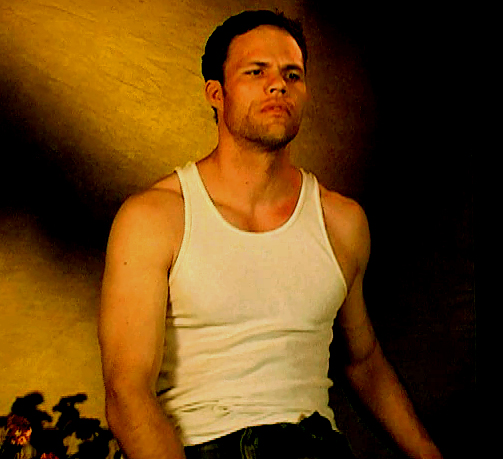 Sean King's screenplay "Generation Gap" won the
The CAMIE Award for Best Original Screenplay (TV movie).
Synopsis: "Generation Gap" is an inspired story about a troubled teen sent
to live with his grandpa (Ed Asner) who is a tough retired army Colonel.
Visit Sean King imdb:
http://www.imdb.com/name/nm1975166/
Click below to view Sean's acting resume at Now Casting
https://www.nowcasting.com/actor/
~
Congratulations Jessica Blair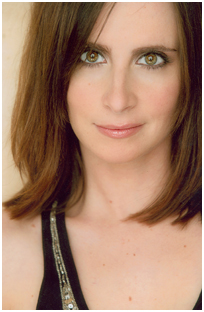 Jessica won BEST LEADING ACTRESS
for her role as Suzanne Goldstein in
"The Twilight of the Golds"
Jesse starred as Lenny McGrath in "Crimes of The Heart"
in a sold out run at the Santa Monica Playhouse.
Because of this, she was featured in Backstage West Magazine's
weekly column, "Who Got The Part?."
Jesse graduated from Florida State University
Magna Cum Laude.
Congratulations Johnathan Gorman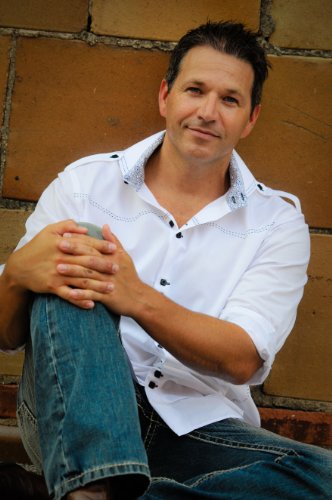 Johnathan
Gorman's short film entitled "Dandelion Dreams'
made its Los Angeles debut on September 20 @ 5pm at the
Awareness Film Festival. http://www.awarenessfestival.org/.
Johnathan wrote, directed, produced and starred in
Dandelion Dreams which won the Best Short Drama at the
Indie Gathering International Film Festival.
Johnathan received a Best Supporting Actor Nomination
at the Red Dirt International Film Festival in
Stillwater, for his role in Dandelion Dreams.
Visit Johnathan Gorman's Imdb:
http://www.imdb.com/name/nm0974421/resume
~
Congratulations Berda Gilmore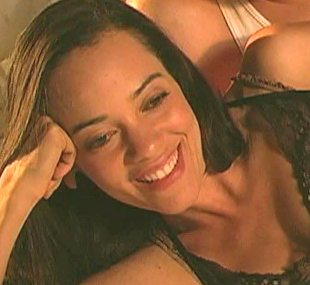 Below is Berda's review for her performance as "Lola" in
"Gilmore's performance as Lola is powerfully sexy.
While her character is slightly disturbing,
she's sure to capture your attention and hold it tightly."
-- Stephanie Forshee, Campus Circle News
Berda hails from Houston,
Texas and moved to Los Angeles
via New York after completing her education at Yale University.
Congratulations
Les Brandt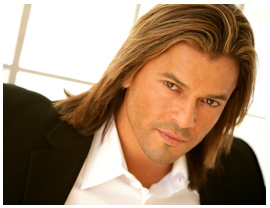 Les recently starred in a short film, "JOHN BONDAGE "
which premiered at the
Los Angeles New York Film Festival.
Les is the winner at the Internatiomal Film Festival Of Arts
in Excellence in Acting award
for his role in John Bondage.
Congratulations Shawn G. Smith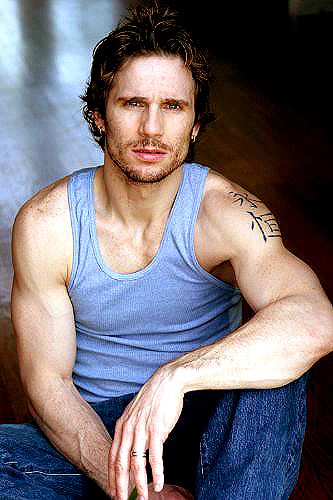 Shawn's filmKnight to F4 is due to be released this year.
Shawn is currently playing the role of the photographer in
"The Bold and the Beautiful".Shawn's
new movie "Fetch" is in post-production!
Congratulations Rudy Giordani!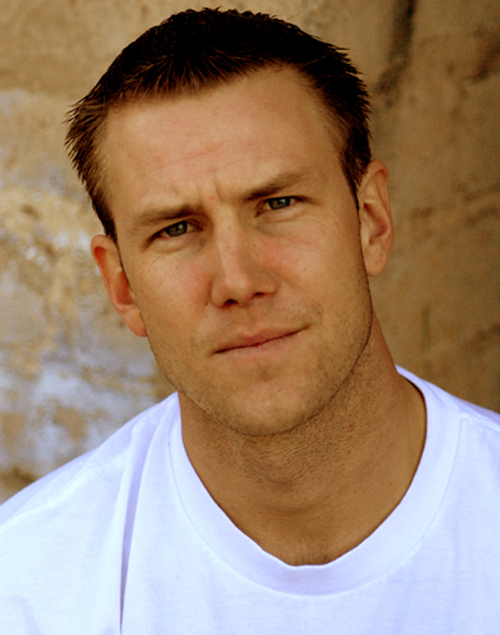 Rudy is starring in a new movie "The Preacher and the Skin Head"
There will be an industry screening at the LITTLE THEATER (120 seats)
on the lot at 20TH CENTURY FOX.
Congratulations Bobby Leigh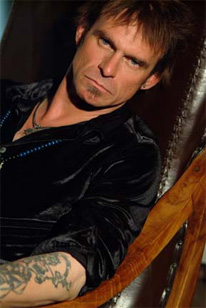 Bobby Leigh is a 12-time Award winning Filmmaker and Actor.
Bobby is currently producing and acting in the film UNRAVELED.
"Unraveled" is currently in pre-production.
Bobby has been in the music and entertainment business for more than 20 years;
during which time he has
produced, managed and/or toured with such
major rock and roll
multi-platinum legends as
RED HOT CHILI PEPPERS, KISS, LYNYRD SKYNYRD,
QUIET RIOT, NIGHT RANGER, SKID ROW, JOAN JETT, PETER HIMMELMAN,
THE SPECIALS, SOCIAL DISTORTION THE OFFSPRING
Check out Bobby 's resume -
http://www.bobbyleigh.com/images/stories/pdf/BobbyLeigh_Acting_Resume_2010.pdf
~

Check out my book page for more info about my best selling book!
TWENTY-FIVE 5-MINUTE POWER SCENES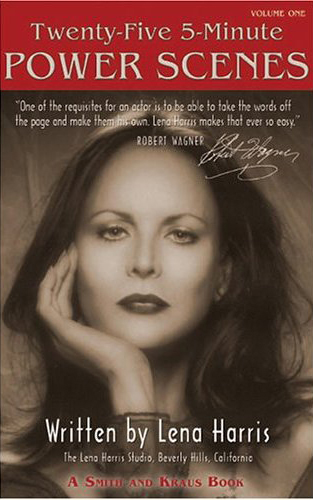 Written by Lena Harris
A Smith and Kraus Book
"One of the requisites for an actor is to be able to take the words off the page
and make them his own. Lena Harris makes that ever so easy."
- Robert Wagner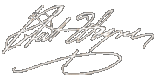 (Scene Study Series) A Smith & Kraus Book.
VISIT -
Lena Harris wrote, produced, directed and filmed
a documentary which premiered at the
Cannes Film Festival.
Synopsis of the Documentary:

This is a story of the deep friendship between two men who
together brought violent gangs (such as the Crips and the Bloods)
out of their hoods to settle their beefs on a racetrack.
IMDb: http://www.imdb.com/name/nm5938754/

Check out my documentary on the Simth and Kraus Facebook!
Published by Smith & Kraus, the leading publisher of acting related books.
My recent article in BACK STAGE
'ON-CAMERA TECHNIQUE"
~
Check out my recent articles in BACK STAGE -
"Approaching a Role with an Accent"
Approaching a Role with an Accent
"Always Be Studying"(On-Camera Technique)
Click on - Always Be Studying
~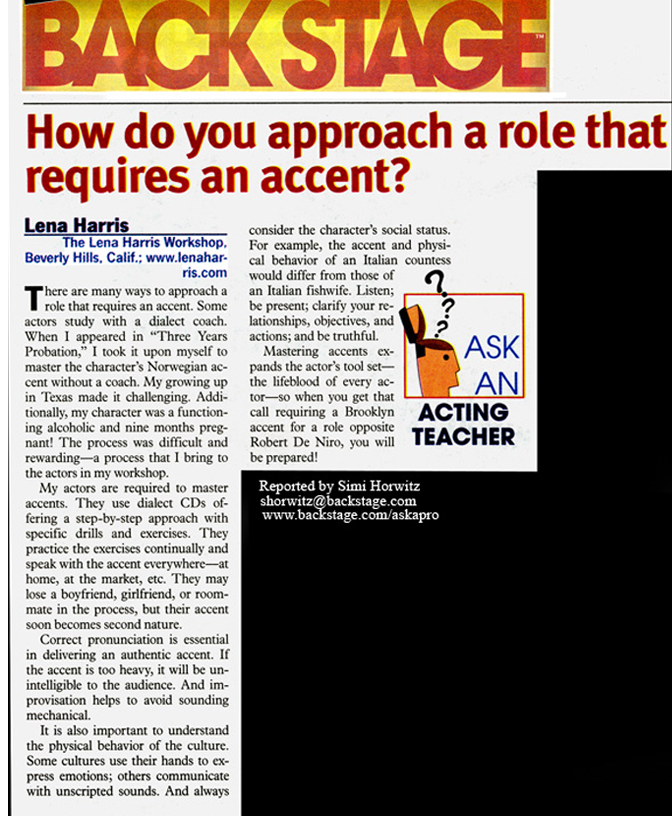 CLICK above on Actors'Videos!
~~~
It is our obligation as an actor to reflect the human condition
~~~
(c) 2020 Lena Harris. All Rights Reserved.
Powered by SiteWelder