click above on Actors'Videos 1
Lena Harris Productions
Lena Harris is an Author, Screenwriter/Director/Producer
Lena Harris wrote, directed, produced and filmed a documentary film entitled
"Big Willie" Robinson OUR STORY as told by SEAGEANT BILL CHAFFIN"
which premiered at the Cannes Film Festival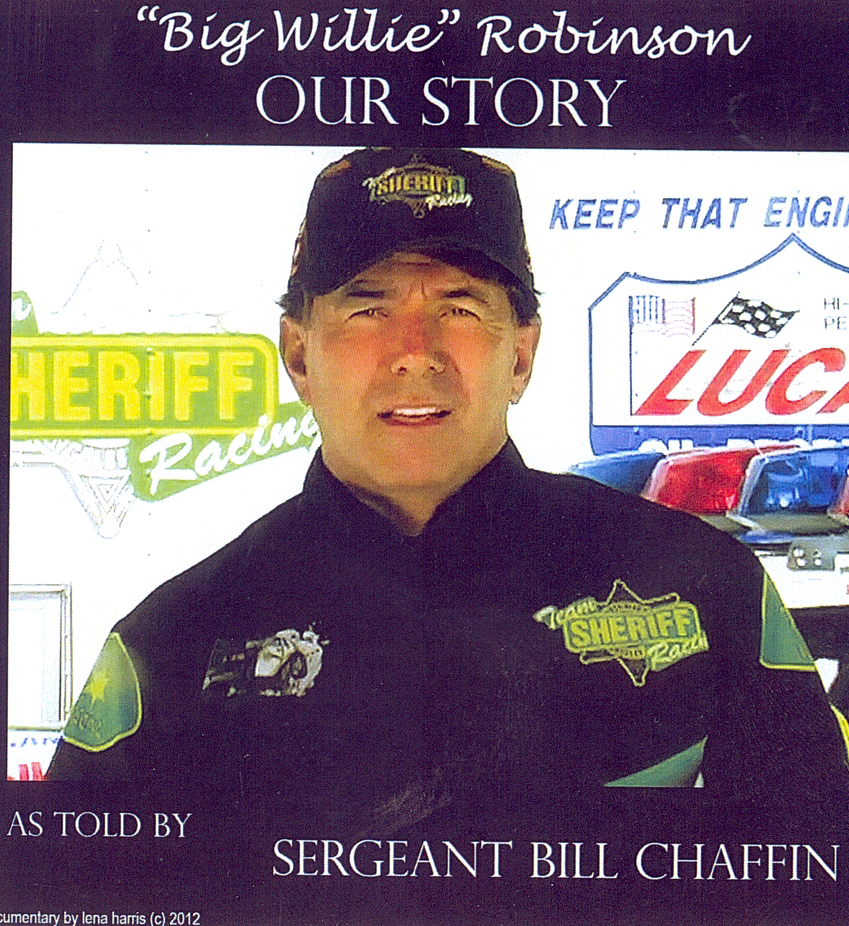 Synopsis of the Documentary:

This is a story of the deep friendship between two men
who together brought violent gangs (such as the Crips and the Bloods)
out of their hoods to settle their beefs on a racetrack.
Screenwriter/Director/Producer
:
Leroy Cooper is a Film-Noir, Thriller
written, directed, produced and filmed by Lena Harris.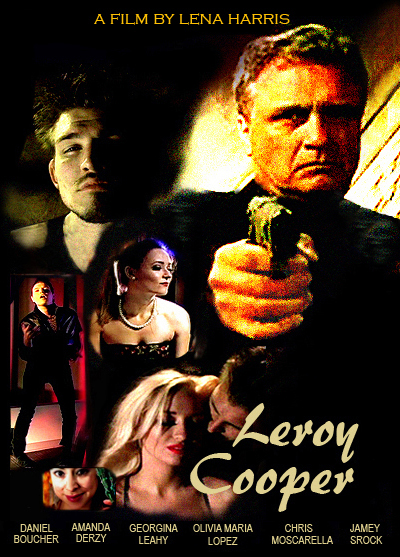 Leroy Cooper stars (in alphabetical order)

Daniel Boucher, Amanda Derzy, Georgina Leahy, Olivia Lopez,

Chris Moscarella and Jamey Srock.

SUMMARY:

Leroy Cooper is a Film Noir - Thriller about a carnival troop

which-without their knowledge-has a serial killer living among them.

A bounty hunter has come to the carnival to track him down and collect the reward.
Writer/Director: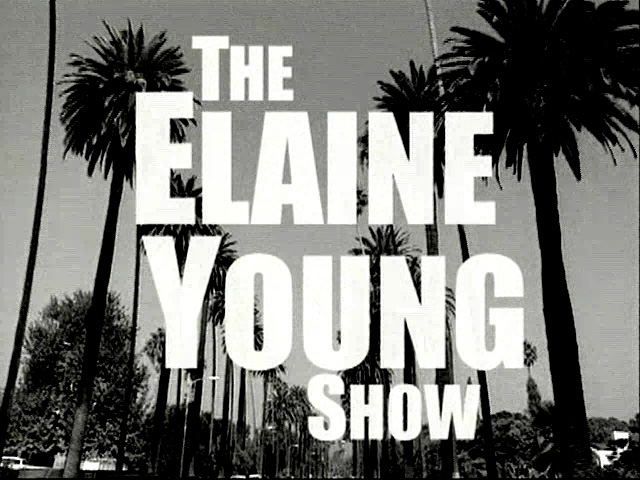 THE ELAINE YOUNG SHOW (Web-series) I & II
Written and Directed by Lena Harris
A Web series/reality show, starring Elaine Young,
celebrity/legendary Beverly Hills real estate agent to the stars.
(One of Elaine's sales in the series was a $25million estate be longing to
the Sultan of Brunei). Elaine has handled real estate transactions for
legends among them Orson Wells, Marilyn Monroe, Slash,
and "Smokey" Robinson. Additional clients include, Frank Sinatra,
Sylvester Stallone, Elizabeth Taylor, Elvis Presley, and
President John F. Kennedy to name a few.
Commercial Director:
"Clifton Davis Healthy Living"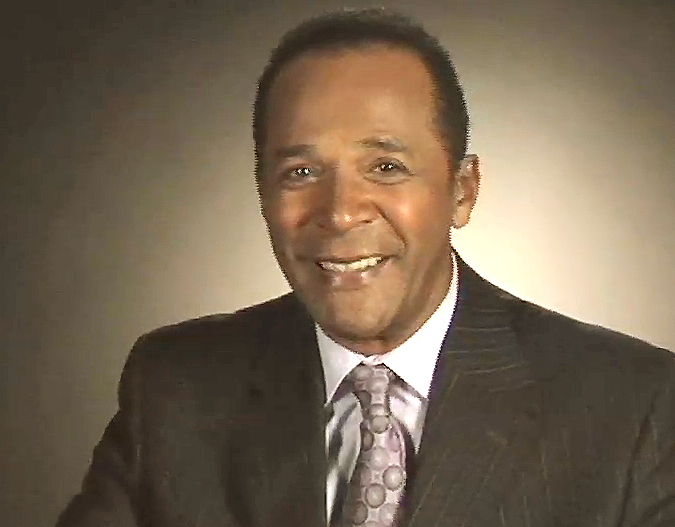 FOR THE COOKIE CONGREGATION
CLIFTON DAVIS FOR THE COOKIE CONGREGATION
Directed by Lena Harris


Lena directed actor, Clifton Davis in his healthy diet commercial.
Davis has received a Grammy nomination for his hit composition,
"Never Can Say Goodbye", for Michael Jackson;
and a Tony Award nomination for Best Actor in Broadway's
(and Tony Award-winning hit musical)
"Two Gentlemen of Verona."
Screenwriter/Director/Producer: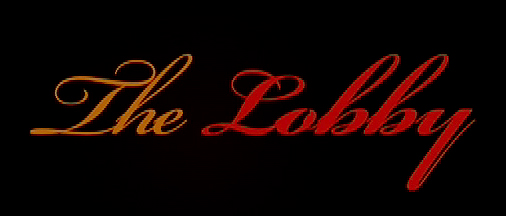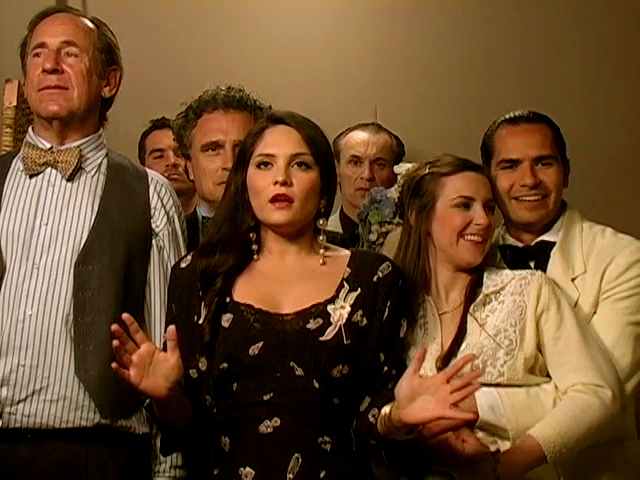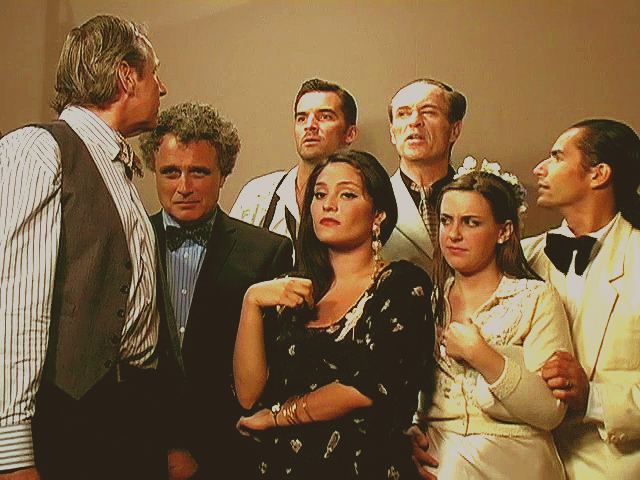 http://www.imdb.com/name/nm5938754/
Lena wrote, produced, directed, and filmed a short
comedy/thriller entitled "THE LOBBY". The story takes place in an elevator.
Below are the links to my articles in BACK STAGE -
"Approaching a Role with an Accent"
"Always be Studying" (On-Camera Technique)
Always be studying
(On-Camera Technique)

(c) 2020 Lena Harris Productions All Rights Reserved
Powered by SiteWelder